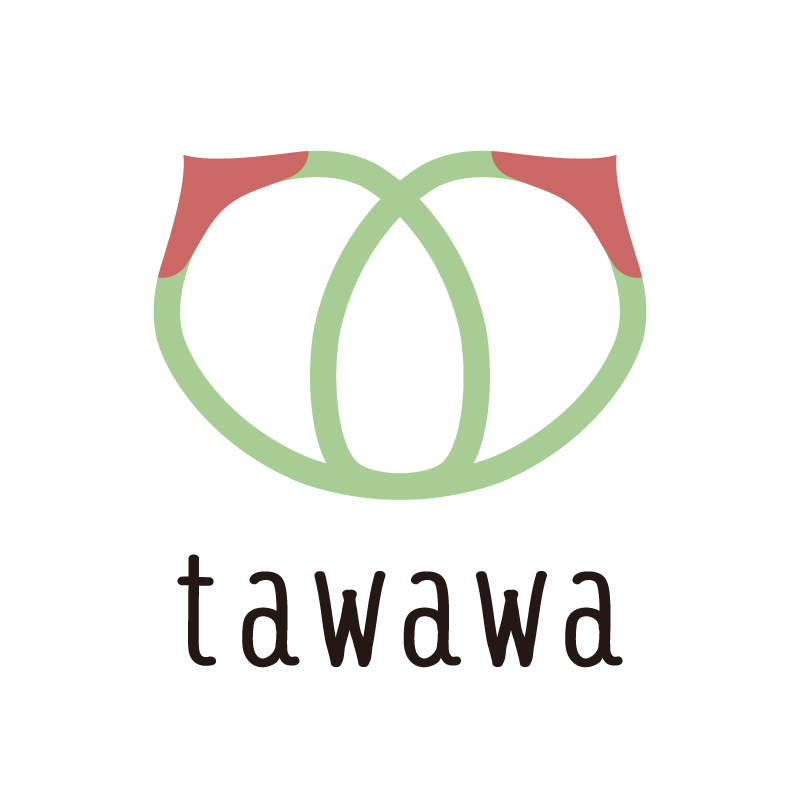 Multicature,Time to enjoy me.
Thank you for stopping. Tawawa (Tawa) is a net shop dealing with succulent plants.
(old shop name: taniku)
The leaves of the petals, plum form, pinched leaves, and red leaves changing every day.
"Succulent plant" healed only by seeing.
Now that my time is long, I can feel a bit of peace in my house.
However, the cute succulent plant is not readily available at shops and home centers near the house.
Even if I finally find it on the net, I can't understand how to buy it.
We also opened tawawa to get healing in our daily life.
May be a healing in your life.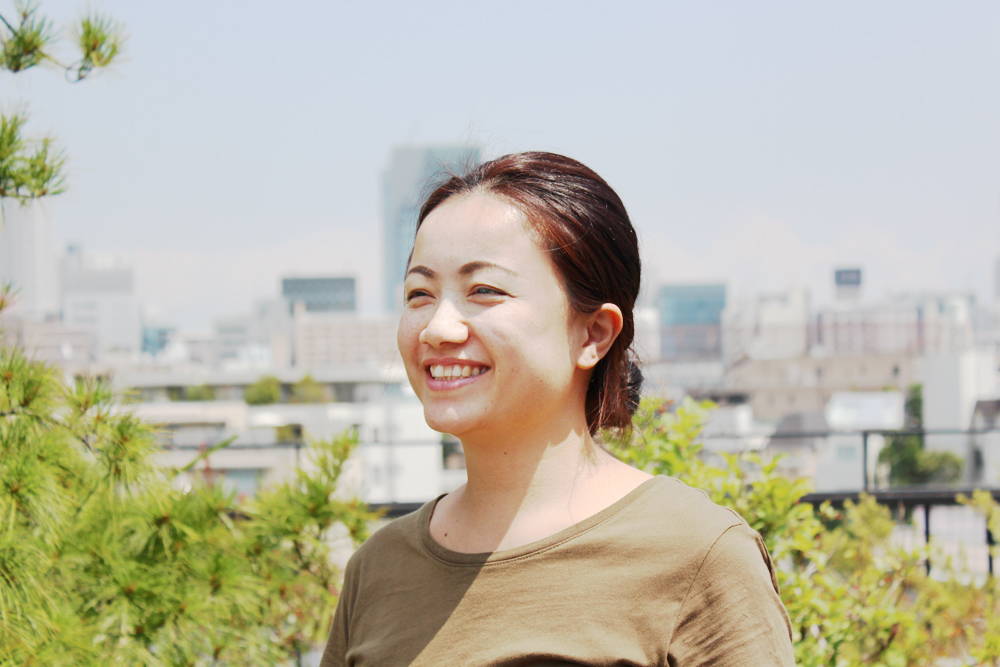 Born in the country of Hyogo, I swam in the river and drove around the mountain and grew up with flowers.

Currently, three children and husband live in Tokyo. Busy daily healing is a succulent plant. It is still a meat meat beginner, and it is the person who is fascinated by the succulent plant though it is studying the breeding method and many varieties in every day. The favorite succulent plant is eberberia and Crassula.